We Unleash

Impactful

Innovation For The World's

Next

Leading Companies.
We are a technology-driven, creative, and design-centric firm that builds and scales global ventures, brands, and ecosystems that change the world.
Whether designing a new brand, launching a digital venture, or developing a new product or idea, it always comes down to creating emotional connections.

Driven by impact. Empowered by creativity.
Our team of digital business experts, brand strategists, designers, developers, and tech enthusiasts manage a growing global portfolio of international brands, expanding their footprint and operations worldwide.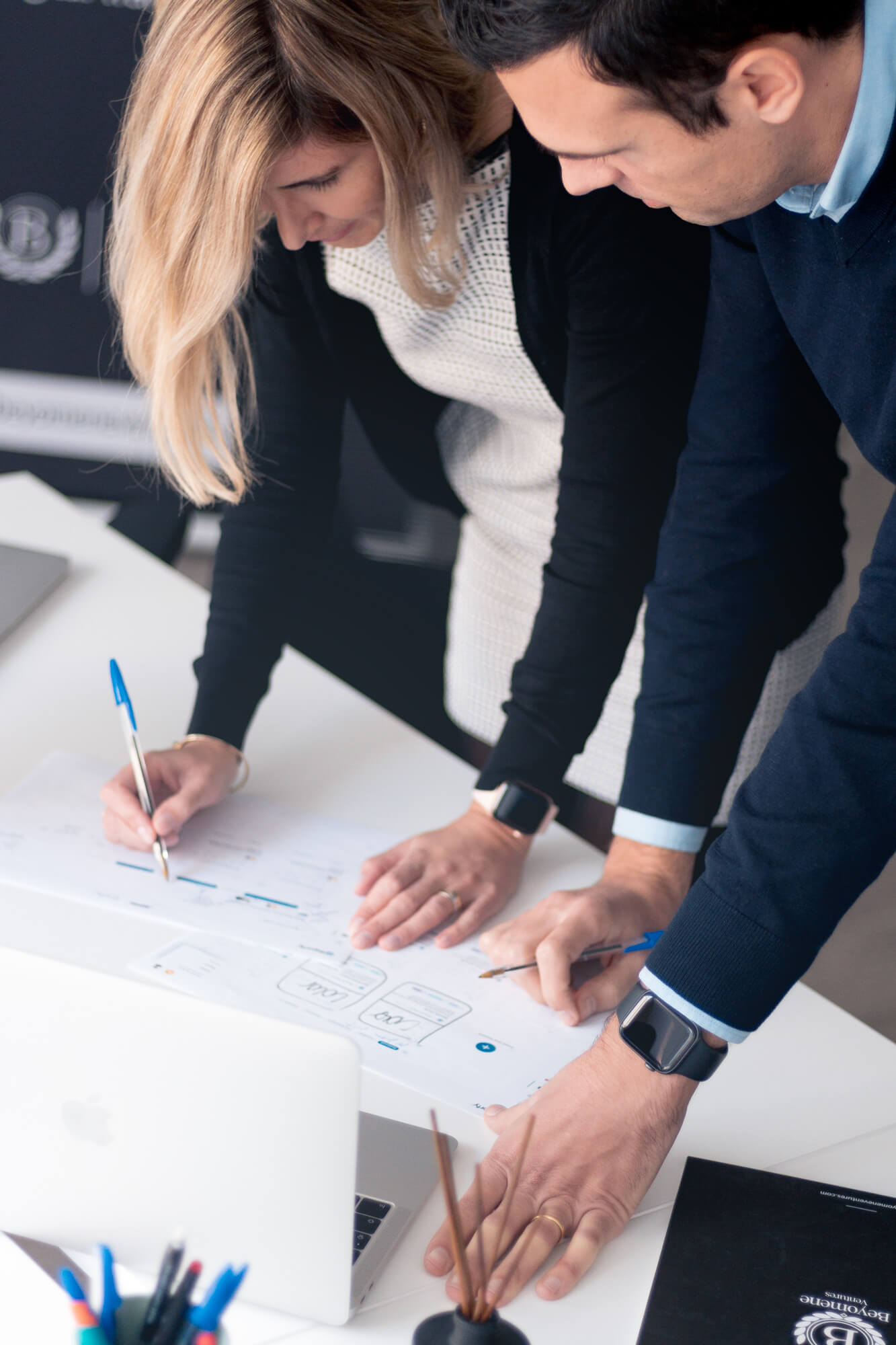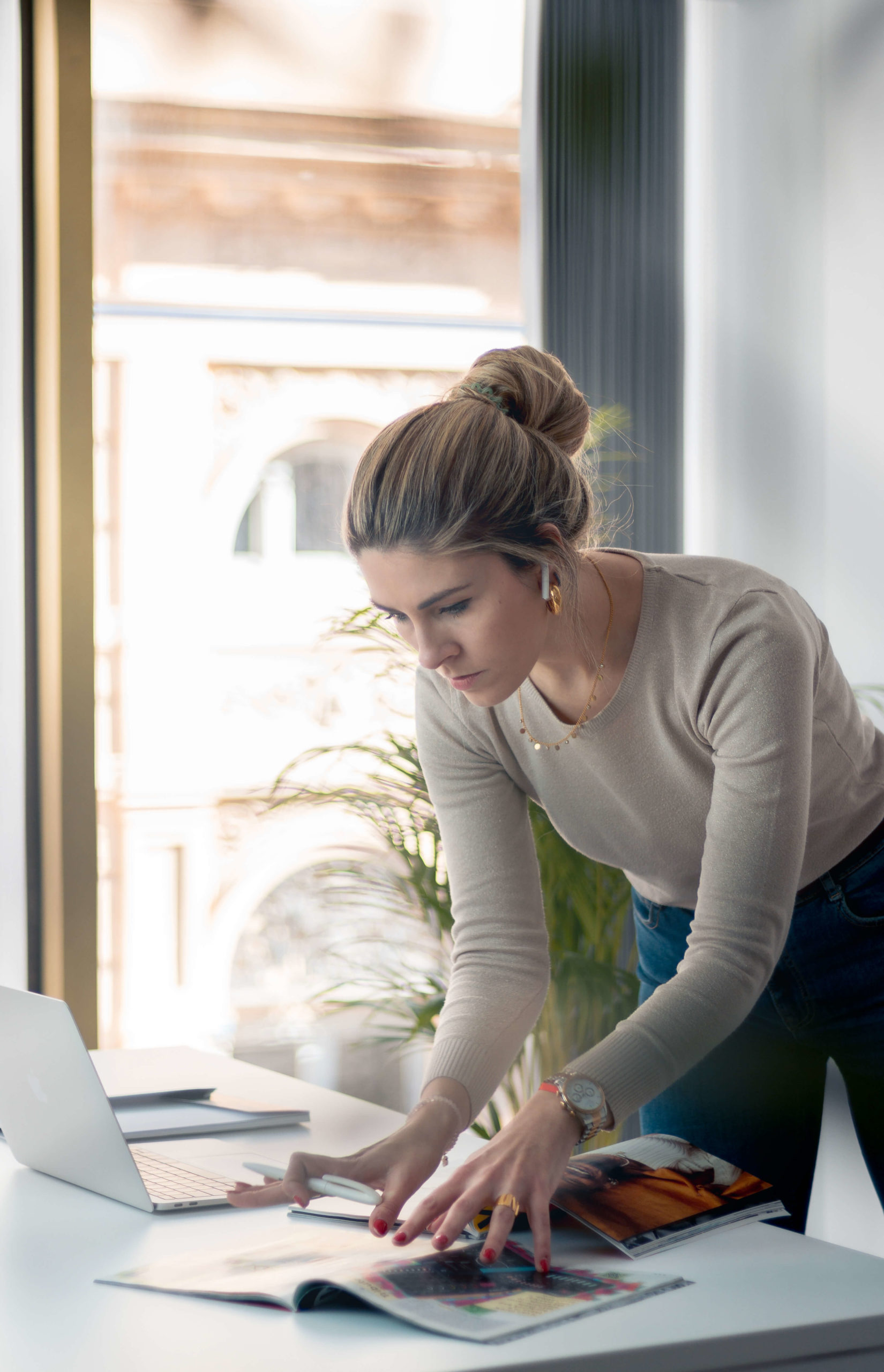 Years of international experience and a robust global network have allowed us to bring our services and expertise around the globe. We understand today's global environment and work with international clients on a daily basis.
Creative-minded.
Results-oriented.
Our team drives operational excellence and next-level expertise, helping to ensure your company's long-term success globally thanks to our creative vision and world-class network.
We only work for a few clients per year. Let's talk about your project and check if it fits our criteria.