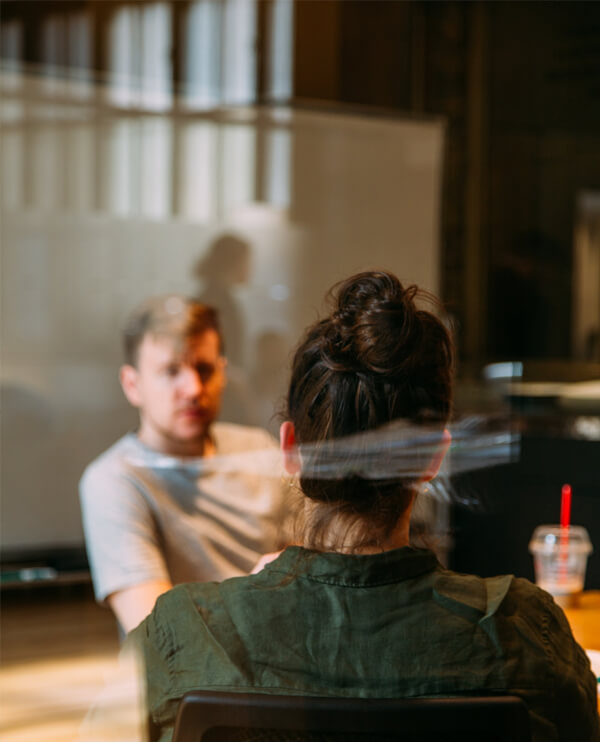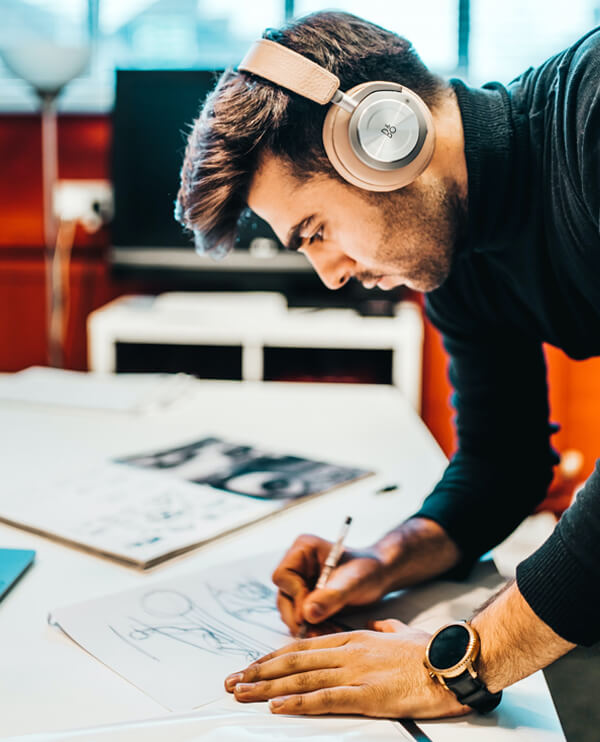 A 360º vision for your growth.
In today's hyper-competitive business world, it is no longer enough to do things well; they must also be told well. In the same way, neither the means nor the methodologies that companies used to use until now for this purpose, are no longer sufficient, much less effective. At Beyomene Ventures, we offer a comprehensive service of brand strategy, identity, brand experience, activation, communication and digital tools, to think, design and communicate everything that makes the brands we work with a success story that deserves to be spread around.
World class professionals
Founded and managed by an international crew of experts in business strategy, strategic branding, technology, marketing, operations, and digital transformation, Beyomene Ventures is a technology-driven, creative consulting firm that works with top global brands of today and tomorrow.
Our motto:
Thinking Forward
At Beyomene Ventures, we help create, develop, and grow brands and companies that transform industries.
From the conceptualization, development, and execution to the daily management of the business. By designing a savvy strategy and implementing new technologies and world-class design, we ensure workflows' efficiency to achieve the best business results. Year after year. Because for us, the only way to succeed nowadays is by thinking forward.
International background.
Global mindset.
Local execution.
We've been able to bring our services and knowledge all over the world thanks to years of international experience and a strong worldwide network. We are well-versed in today's global marketplace and regularly collaborate with international clients.
We breath brands, businesses and innovation. Ready to work with us?