Enabling change and impactful innovation worldwide
We help build community-driven ecosystems through bespoke programs, events, and workshops that boost innovation.
Groundbreaking technology is the history of individuals, groups, and supporters partnering to fulfill their ambitions and shape creative ideas. Beyomene Ventures drives innovation and co-creates creative solutions by bringing together visionary entrepreneurs, corporates, governments, and investors through the right connections that spark collaboration.
We bring the innovation community together to boost the economy and make a positive impact.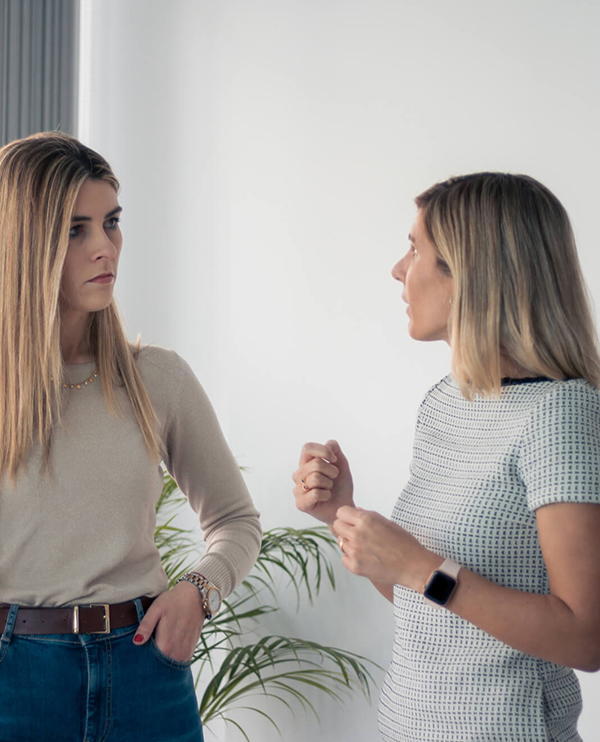 It's not a mission statement; it's a movement.
We're committed to helping our partners make a real difference through our programs, initiatives, global network, and strategic investments. Guided by the principles of innovation and cross-sector collaboration, we're focused on creating the most supportive environment for entrepreneurs and changemakers to flourish and turn their ideas into sustainable and impactful businesses.
Driving Innovation through Sustainability.
Sustainability is at the core of everything we do at Beyomene Ventures, because creating long-term value is inextricably linked to the well-being of our planet and our people.
We are proud to align our work with the UN's 17 Sustainable Development Goals (SDGs) to make the world a better, fairer, and more equitable place by 2030 by eliminating poverty, addressing climate change, and ending inequality.
We're dedicated to democratizing innovation and making it accessible to all. It's not just a dream; it's our ambition.
We believe cooperation and teamwork foster innovation.
We bring together mission-driven leaders from various sectors, including entrepreneurs, corporations, governments, institutions, investors, and community-builders, to work together and drive impact at scale.
A strong international network
We collaborate with leading international innovation hubs and ecosystems to foster human-centered, sustainable, and impactful tech innovation, and we nurture our network through our international programs, activities, and events.
We are global connectors of entrepreneurs, startups, scale-ups, corporations, governments, institutions, and investors through customized programs that boost innovation and transform industries to strengthen the ecosystem for those tackling societal challenges through entrepreneurship.
Unlock the potential of collaboration.
We inspire individuals to come together to turn aspirations into action. By helping them along the way, we want to create a movement of innovation, creative thinking, and positivity that inspires the next generation of world leaders.
International network.
Global Community.
Local Expertise.
We're dedicated to fostering innovation by connecting entrepreneurs with industry leaders worldwide to tackle major global issues, enhance people's lives through innovative, technology-based solutions, and drive economic growth.
We breath ecosystems, businesses and innovation. Ready to partner with us?